GWEGSA Symposium: "Transvisceral" (#GWEGSA15 tweets)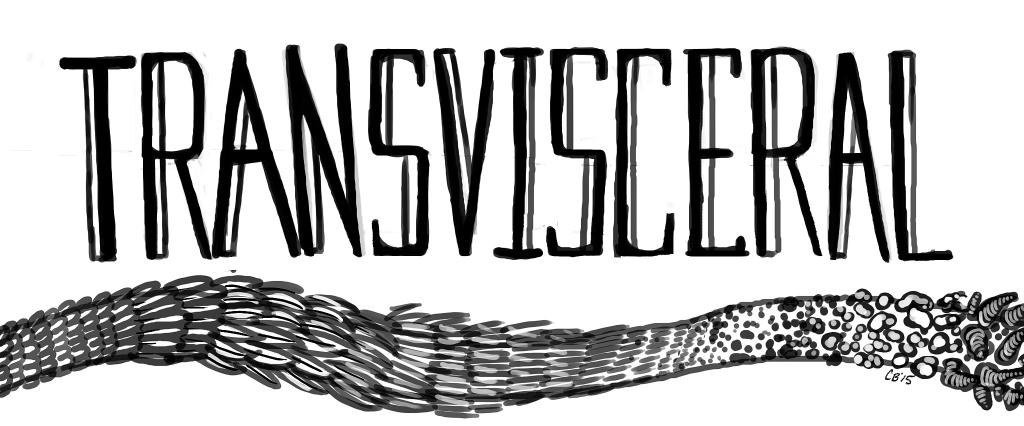 On Friday, February 6, the GW English Graduate Student Association (GWEGSA) organized its 2015 symposium entitled "Transvisceral," an all-day event that concluded with a keynote by Sharon P. Holland. Thanks to Haylie Swenson for her work organizing this event! Swenson has also posted an archive of #GWEGSA15 tweets; of particular interest to readers of this blog are live-tweets from the joint presentation by three members of the DH Graduate Working Group: Lori Brister, Maia Gil'Adi, and Tawnya Ravy.
More information on the "Transvisceral" Symposium can be found on the event website.