GW Digital Humanities Showcase, Feb 12 (responses due Jan 10)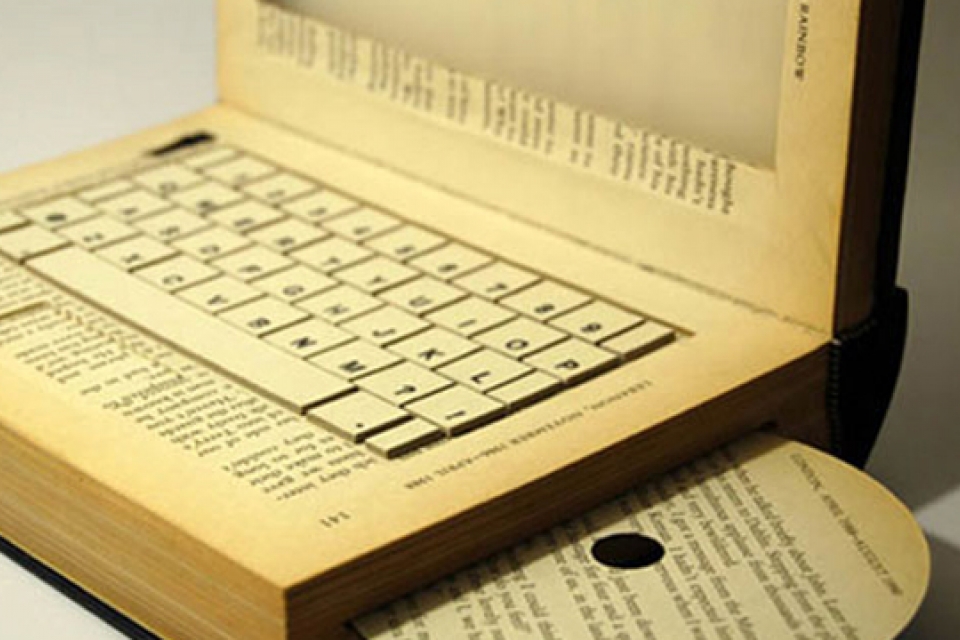 Call for Proposals:
2nd Annual GW Digital Humanities Showcase
February 20, 2015
12:30pm
Gelman Library, Room 702
Hosted by GW Digital Humanities Institute & GW Libraries
Are you launching a Digital Humanities (DH) project and figuring out the next steps? Do you want to meet other people in GW who are interested in how the arts and humanities interact with digital media?
We invite members of the GW community to join a DH Showcase at Gelman Library. Each person (or team) will present a DH project or endeavor (in any stage of its production). This event will provide a venue to introduce your project to other people and receive feedback or advice while also making connections with people across GW community who might share similar interests. We hope that new conversations will open up about methods, tools, challenges, questions, and possibilities arising across projects.
Our definition of DH is broad and can entail anything from a database or tool to a blog or creative work, and we welcome presentations integrating online media or digital cultures into teaching in (or beyond) the space of the classroom.
If you are interested in taking part in this event, please contact Prof. Jonathan Hsy (Co-Director of the Digital Humanities Institute) at jhsy at gwu dot edu with your name, email, affiliation/title, and title of project(s) by January 10, 2016.
You can also find more information about the first DH Showcase at GW, check out this blog posting with previous schedule and abstracts.