Open Access Salons (Oct 21 and 27)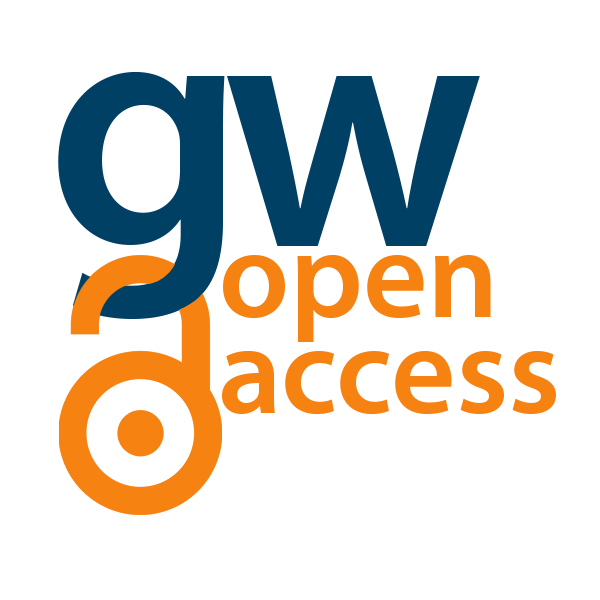 It's Open Access Week at GW (and nationwide)! Here's a message to GW faculty about some events underway this week from Dolsy Smith, Humanities Librarian & Interim Coordinator of Research Services at Gelman Library.
On October 21 and 27 the GW Libraries will host two Open Access Salons: coffee hours for faculty to learn more about Open Access at GW and about GW's new institutional repository, GW ScholarSpace, which we have recently launched in support of the open access resolution and in an effort to take the lead on campus in making GW scholarship accessible to a public audience. Drop by to chat with a member of the GW Libraries Scholarly Communications Committee and, if you have time, stick around for a brief presentation.
As you may know, the faculty senate approved a new open access resolution for the university in February, and the GW Libraries have been working ever since to put the structures in place for faculty participation. The events during OA Week are designed to offer you an opportunity to learn more about how to protect your rights, preserve your work, and increase the impact of your scholarship.
Learn more about Open Access Week events by visiting our website, go.gwu.edu/oaweek.
If you cannot make it in October, don't worry! Open Access Week will be the kick-off for a campaign to share information about Open Access publishing with faculty and students across campus. If you have ideas for events, or would like me to come speak to you or your department, please let me know.
More questions about Open Access at GW? Visit our FAQs or let me know. I look forward to being in touch!
Direct links: