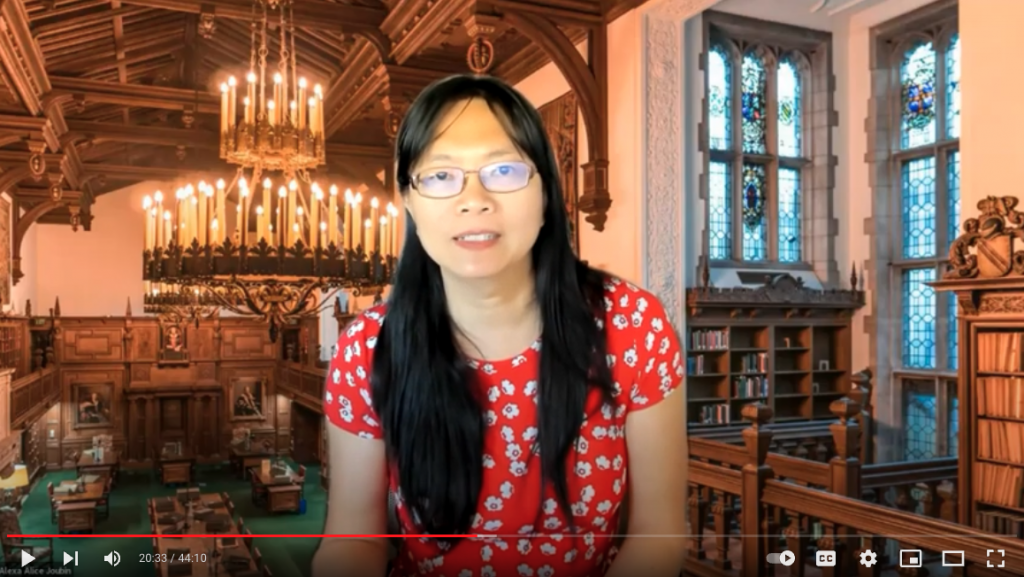 Alexa Alice Joubin spoke at a recent GW Coders meeting.
GW Coders, in collaboration with GW Digital Humanities Institute, offers a summer internship for students to enhance their coding skills.
During this meeting, Seth Blackburn, the 2021 intern, shares his experience. He also introduces some of the tools he used as a research intern to build websites with Alexa Alice Joubin. Ryan Watkins demos some of his WordPress sites near the end.
The video recording of the meeting is available on YouTube.