Communicating with Digital Media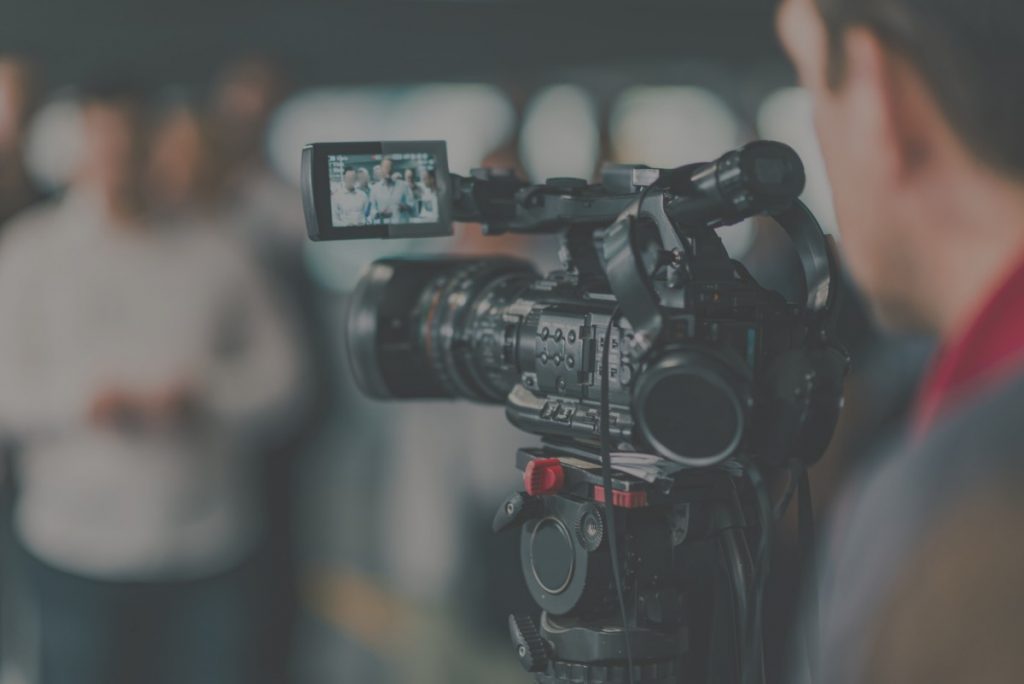 Join us for a workshop on "Communicating with Digital Media: Crafting a Message for Video" on October 26, 2021
     Are you interested in creating video for your teaching or research? Do you find yourself wondering, where or how to begin? In this workshop you will tackle that step in-between identifying and producing an idea for video. Borrowing from a design thinking framework, you will collaborate with LAI experts and peers on ideating a plan for communicating a digital story with video. In doing so, you will be introduced to guiding concepts in media design and learning design and see how to make them work with your pedagogical practice. You will be guided through a shortened version of the SDLI and IDT learning and media design process for ideating a creative vision and at the end have a pre-production/design plan for pursuing the more technical activities of producing high-quality educational video.
     Participants will recognize the value of ideation in an introduced design thinking framework; formulate an outline and organize learning content and assets for a digital story told through video; and explain a digital storytelling sketch from perspectives of learning design, media design and pedagogical practice.
     Microsoft PowerPoint and Adobe Rush will be used for this workshop. Please download the free software in advance of the session using your GW account.
     This workshop is part of the Innovative Teaching & Learning workshop series for GW instructors seeking strategies to increase student engagement, build an inclusive community, and communicate with learners in new ways. Workshops in this series are sponsored by the Instructional Core. The Instructional Core provides comprehensive, integrated solutions for instructors in search of teaching solutions. If you need feedback on assignment or syllabus design, advice on teaching methods, or ideas for new activities, consider booking a consultation with the Instructional Core.
     All sessions are free to GW students, faculty, staff, and alumni. GW has an institutional commitment to ensuring that all of our programs and events are accessible for all individuals. If you require any accommodations to participate in this event, please contact libraryevents@gwu.edu at least 72 business hours (3 business days) prior to the event.
     In-person attendance of this workshop is open to GW students, faculty, and staff whose GWorld allows them to tap into Gelman Library. No visitors will be allowed into Gelman to attend this workshop. If you do not have access to Gelman, please attend online.
     Please have available (via cloud storage) one of the following: 
1) a short 1-2 minute video recording of yourself introducing a course, module or activity; and 
2) your favorite lecture presentation slide deck. 
Instead of a 1-2 minute video recording, you could also have available a 1-2 minute audio recording if you think you'd like to convert a lecture presentation slide deck.
– When: Tuesday, October 26, 2021 @ 1030 AM (EDT) 
– Where: Gelman 219 and online (direct Zoom link is here)
– Tool: Adobe Rush (desktop version, download and install before session)