"Beyond the Professoriate" Virtual Conference (register by Wednesdgay April 29)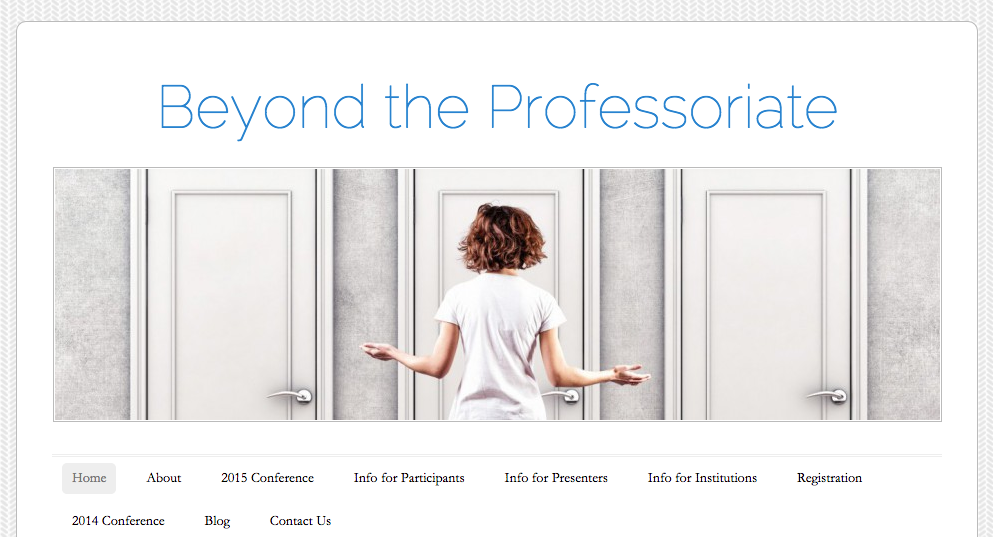 Brief announcement: Registration still open for "Beyond the Professoriate" VIRTUAL conference to be held on May 2 and 9 (registration closes Wednesday, April 29, at 5pm EST). This event is specifically geared toward grad students and recent PhDs in Humanities, Social Sciences, and STEM fields.
Find out more information (including how to register) at the conference website; more information about the virtual conference and format can be found on the group blog.